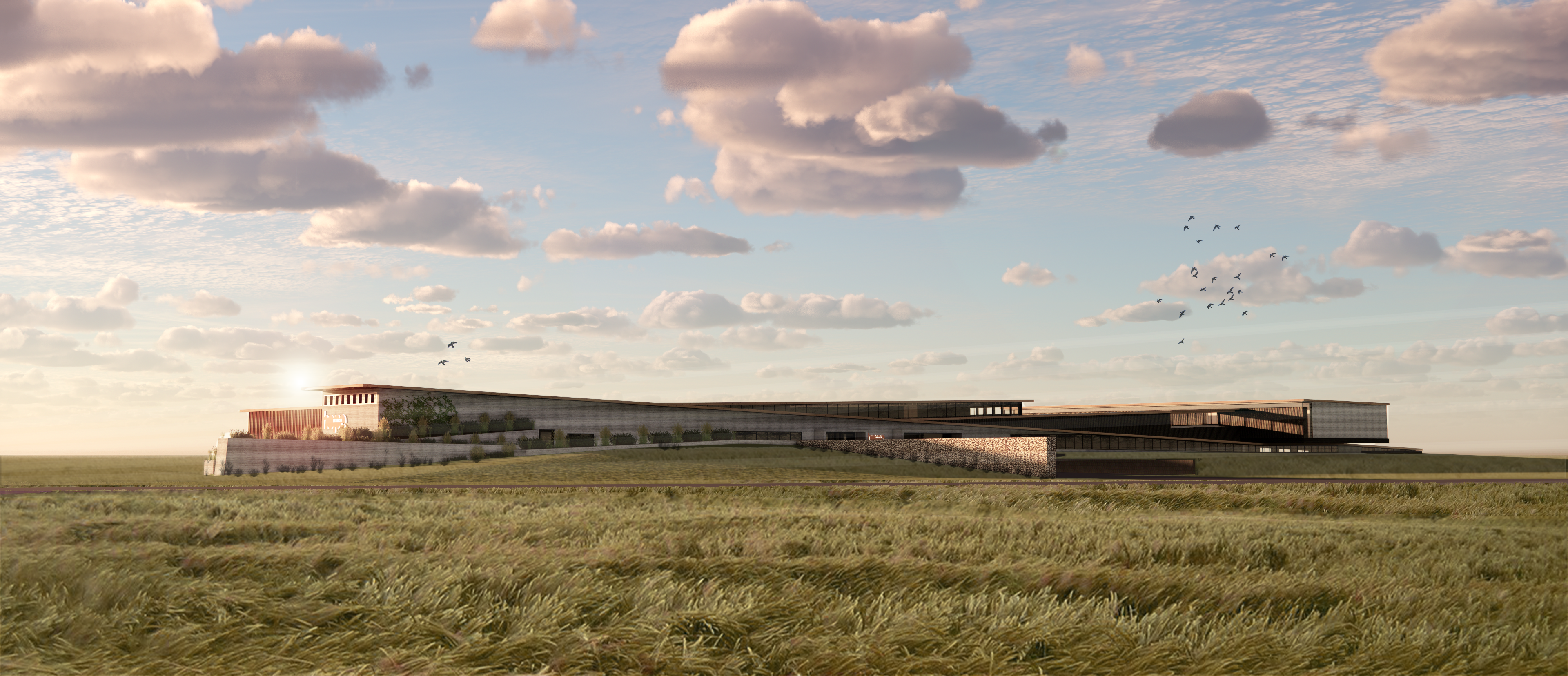 Hope Mission Transitional Housing + emergency shelter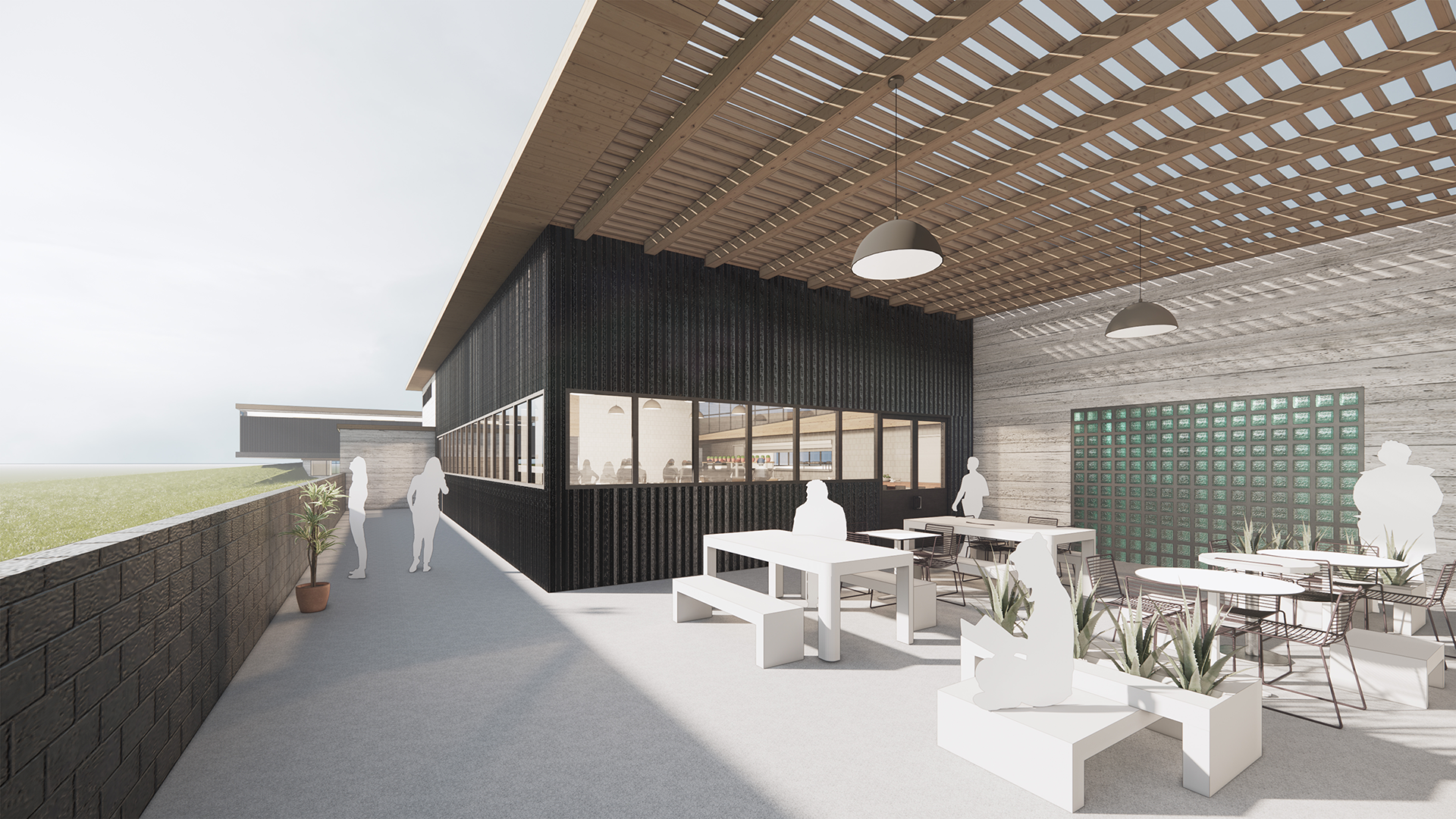 Providing supportive accommodation
Bridging the gap
The Hope Mission Transitional Housing and Emergency Shelter Facility concept design is a small multi-purpose space in the City of Wetaskiwin. The project seeks to provide the municipality with a facility that offers supportive accommodation meant to bridge the gap from homelessness to permanent housing by providing a variety of housing typologies from daily accessible emergency shelter beds to other forms of transitional housing such as dormitory and studio unit rooms. A commercial kitchen and dining space is provided in the heart of the building.
---
Who:
Where:
When:
What:

Architecture
Interior Design
Civil
Cultural
Mixed-Use
Residential

Care Facility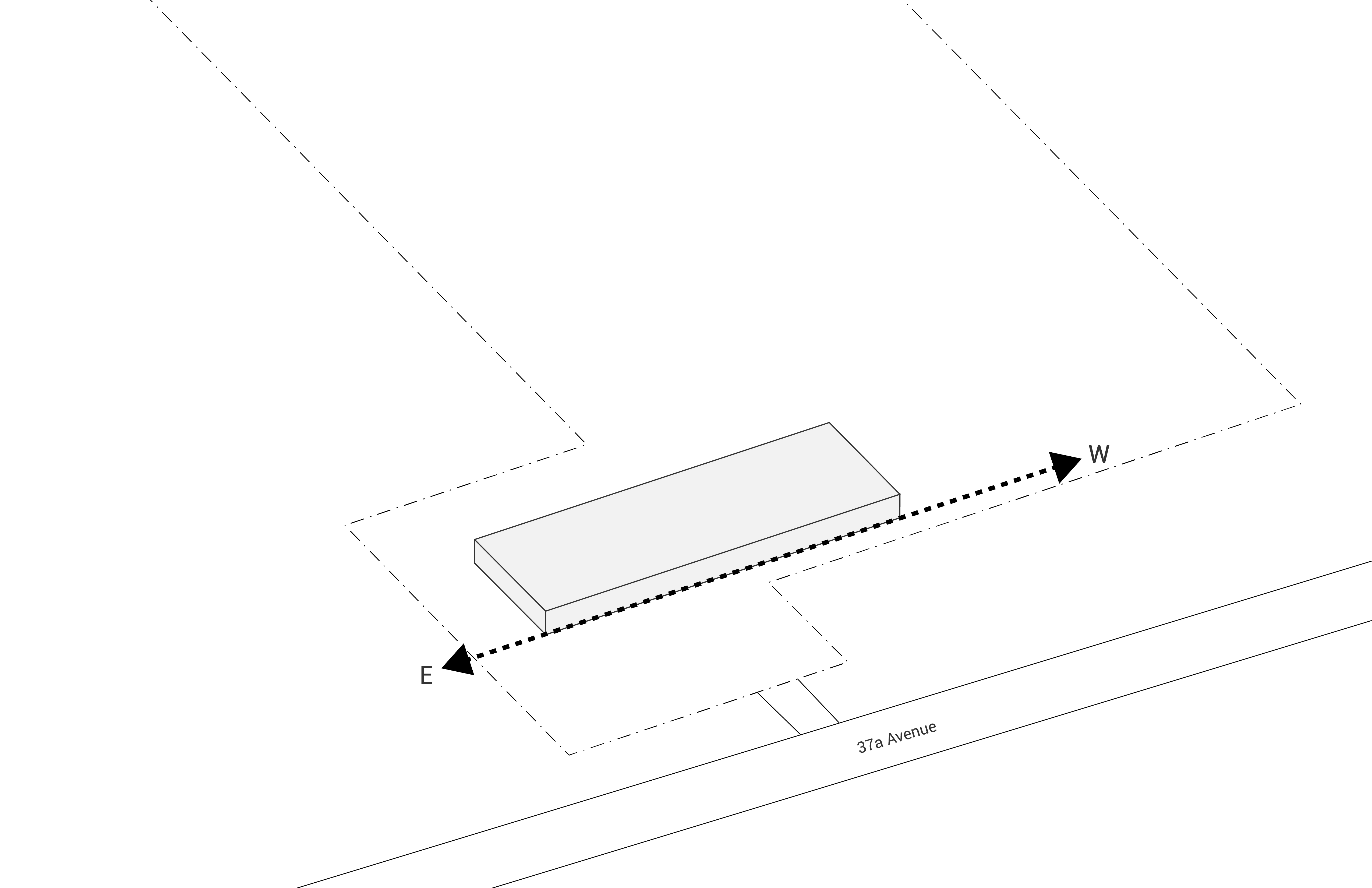 Creating a uniquely Wetaskiwin building
During the initial conceptualization of the facility, our team was drawn to the unique landscape of the region. We wanted to celebrate and reflect on two major ideas from our observations of the geography; one, the prevailing prairie winds and the movement of the grasslands, and second, the overlapping hills of the parkland topography. This led the team to pursue the notion of intersecting lines and masses. By further embedding the building deeper in the landscape and providing berms that build up to the edges of the facility, the building truly begins to disappear into the local topography and become a natural extension of it.
---
The building is divided into three major areas based on their primary functionality: emergency shelter, dining, and housing. The emergency shelter space provides all the required programming to ensure a safe space for the houseless population on a daily basis, including safe intake at the building entrance, personal storage space for overnight stays, washrooms, and beds. The dining area is the heart of the building and provides an open space for those staying to have a warm meal away from the elements. Two different transitional housing options are provided as well, depending on the users, including shared dormitory rooms and independent studio suites.
With accessibility at the forefront of the design team's mind, the project embraces the sloping roofs to accommodate barrier-free circulation throughout the multi-storey building. There are no stairs and no elevators.
---
A major focus of the design team's explorations focused on the interior finishes for the project as there was a great need to balance the aesthetics of comfort and safety with robustness. Any suggested materials and finishes needed to be functional, durable and cost-conscious. Additionally, materials should provide adequate acoustics, improve indoor air quality, enhance health and wellness for visitors and tenants, and consider the environmental impacts of material manufacturing to minimize greenhouse gas emissions, waste, toxins, and natural resource usage.
Continue exploring
Browse through these related projects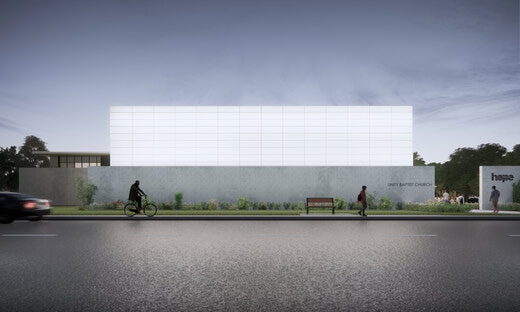 The Hope Mission Community Centre is a multi-purpose outreach centre for youth and children in Red Deer. Located within the Normandeau neighbourhood, the site is currently the home of Unity Baptist Church, which will share the ,building with Hope Mission.
Learn more about Arc Studio
Discover what makes our designs uniquely rewarding for our clients & their communities