hope mission community centre
a community hearth
a shared place for local outreach and a congregation's home
The Hope Mission Community Centre is a multi-purpose outreach centre for youth and children in central Red Deer. Located off of Northey Avenue within the Normandeau neighbourhood, the site is currently the home of Unity Baptist Church, which will share the new building with Hope Mission. As a result of this shared occupancy, the project has the unique programming of creating spaces that attend to the Hope Mission's community outreach needs for children, while also designing for the specific conditions associated with a contemporary church congregation.
---
Who:

Hope Mission / Unity Baptist Church

Where:
When:

Concept completed in 2022

What:

Architecture
Interior Design
Civic
Cultural

Recreation
Education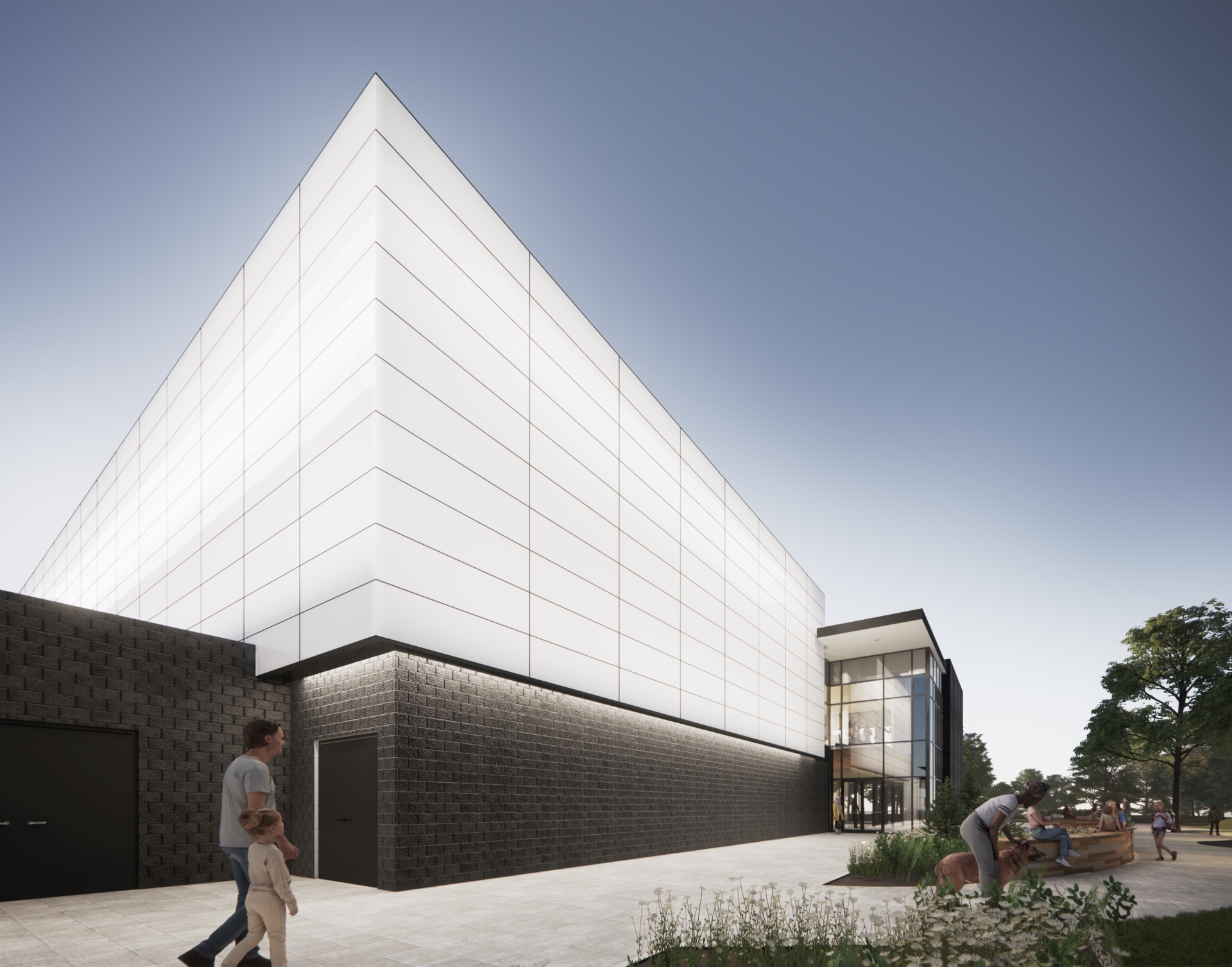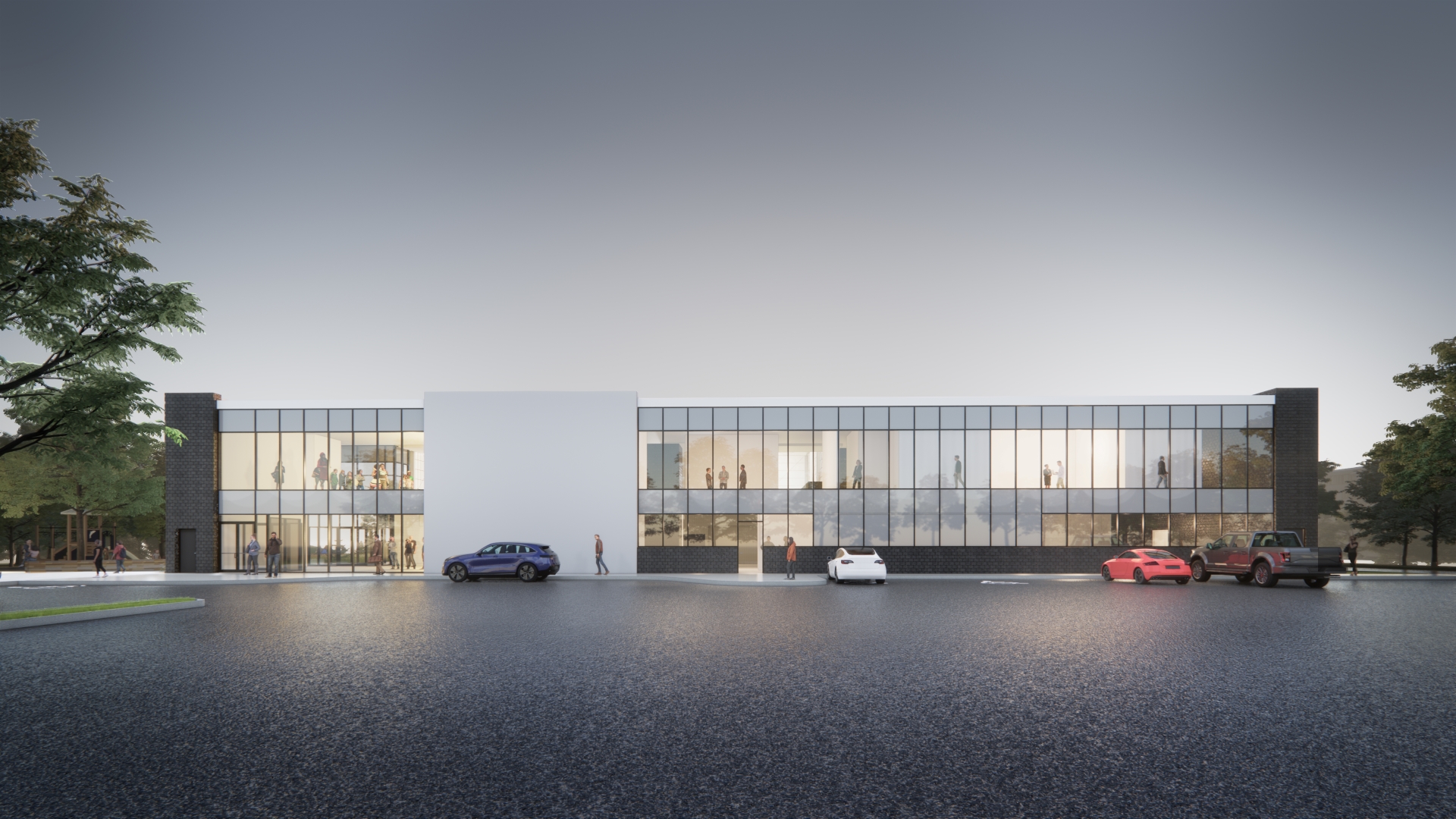 a neighbourhood beacon
The building features a generous two-storey volume lobby and viewing gallery, an administration office block, an extensive commercial kitchen, and a variety of different-sized classrooms throughout the second floor. A thick exposed concrete wall separates the gymnasium from the rest of the building and anchors the building as its central spine. The exterior site is enhanced to support the new variety of uses and includes a new playground space, expanded community gardens, a playing field, a substantial increase in planted vegetation and trees, and a notably extended entrance procession off of Northey Avenue.
---
The most significant architectural gesture is the utilization of a translucent polycarbonate facade material around the second floor of the gymnasium. This prominent architectural element enables the building to resemble a beacon or a lamp within the centre of the community, as it appears to float above the ground plane. The soft ambient glow contrasts against the darker natural landscape the building is embedded within, reinforcing the notion of the project resembling the safe and warm hearth of the local community.
Continue exploring
Browse through these related projects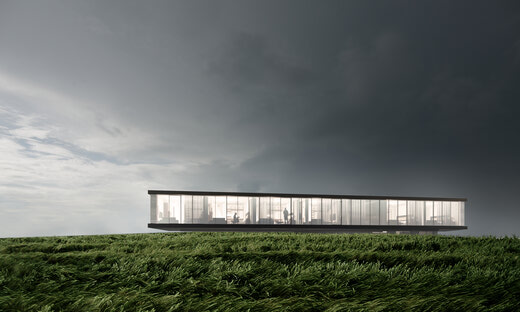 The Hope Mission Transitional Housing and Emergency Shelter concept design is a multi-purpose space in Wetaskiwin that offers supportive accommodation meant to bridge the gap from homelessness to permanent housing, and a daily emergency shelter.
Learn more about Arc Studio
Discover what makes our designs uniquely rewarding for our clients & their communities