Coming soon
New insights to be published later
Our team is currently adding articles to this area that explore various topics, ideas, and projects for you to explore. We appreciate your patience while we add to this area.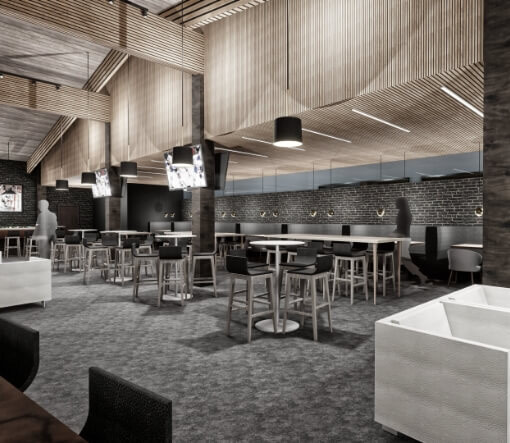 Award Magazine - March 2022
The Royal Glenora Club in Edmonton has gained a reputation for training provincial, national, and world champions in skating and racquet sports.