A highly-responsive and capable team of architectural experts.
Our expertise
Arc Studio capably walks the line between the nimble responsiveness of a mid-size firm and the solid reliability of a veteran firm.
Led by award-winning Architect Stephen Boyd, Arc Studio is a team of creative and technical professionals specializing in architecture, urban planning and interior design. We aim to create structures and spaces that serve and interact with the community across commercial, institutional, industrial, residential, and recreational sectors.

1.3B
current construction value
150K - 350m
scale of projects
782
combined number of projects
178
combined years of experience
Team
A diversely passionate team dedicated to our clients
Our architects, technologists, interior designers, and building specialists represent a diverse body of established work across a gamut of building typologies throughout the capital Region, across Western Canada and abroad.
---
We are guided by a desire to create spaces where citizens of every background, age, interest, and ability want to spend their time. We want the environments we create to be more than functional – we want them to foster relationships, a feeling of belonging and create a sense of lasting memory to all that interact with them.
---
To ensure our work stands the test of time, we envision the moments of impact that will start within our spaces, permeate into the community, and bring people together over generations. This approach makes us adept at anticipating the needs of tomorrow as well as today.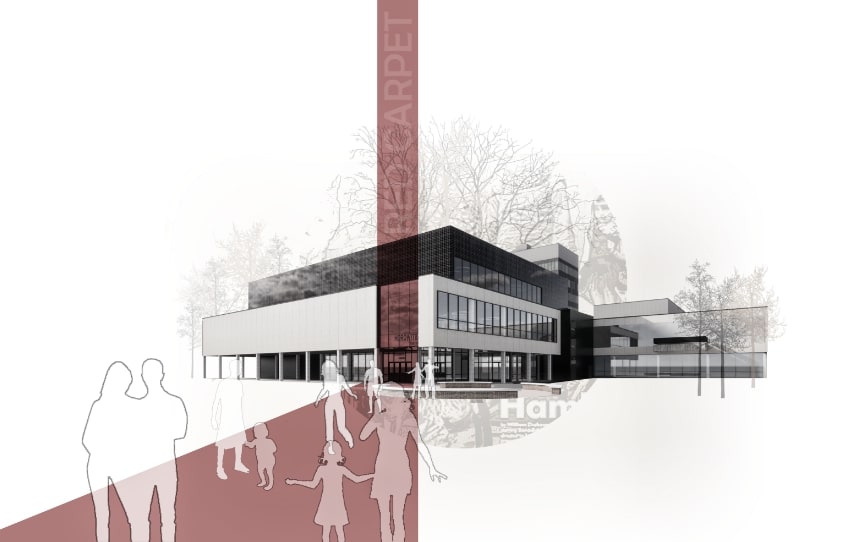 Architecture
How we achieve excellence
Arc Studio achieves excellence in design by maintaining the delicate balance between beauty and function. Our aesthetic is one of refinement, clean lines, and organic inspirations. Underpinned by impeccable fundamentals, we produce work that exudes strength, artistry, and class while integrating with its surroundings.
---
Arc Studio approaches every project with sustainability, energy efficiency, and wellness. We believe in a holistic approach to design, understanding that true sustainable design is durable and stands the test of time.

Interior Design
Creating solutions uniquely tailored to our client goals & needs
Arc Studio's creative Interior Design team approaches every project whether large or small, a new build, redevelopment or renovation with the same level of detail uniquely tailored to the needs of the client.
---
Using innovative details, new and interesting materials and fresh ideas, we create spaces that encourage productivity, creativity, collaboration and belonging. Our goal is to ensure that the environment leaves a lasting impression and a deep connection to place and community.
Planning + Urban Design
Taking inspiration from natural sources
Great planning promotes new and improved ways of connecting people and spaces. It enriches lives and inspires change.
---
It focuses on organizing the project into the existing landscape while preserving the natural environment, protecting important physical and geographical landmarks and considering how the future needs of the community and city will fit it.
---
Various infrastructures like roads, communications, accessibility to transit, managing higher density traffic zones are considered to ensure the project blends with the land to create a future well-functioning and memorable community.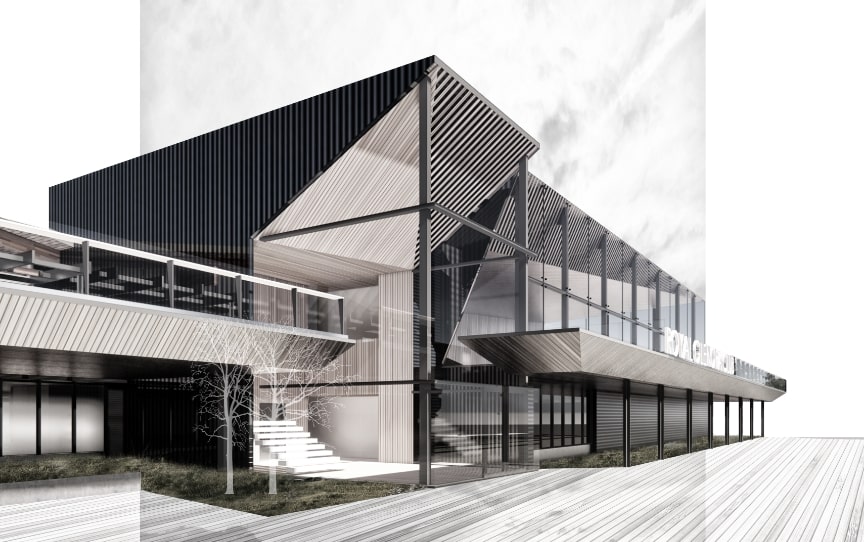 Experience Design
Producing successful projects
A successful project involves many areas of expertise. The depth of experience and knowledge within the Arc Studio team encompasses the full cycle of every project. Feel confident that our team can address all your project requirements.
---
Programming and conceptual design
Complex multi-phased projects
Large scale additions and renovations
Mixed-use site developments
Masterplan concept designs
Multi-level stakeholder group engagement

National and international project engagement

Experience with a wide variety of project delivery methodologies

Stipulated Sum
Design Build
Construction Management
Integrated Project Delivery