CAN Gallery / Hotel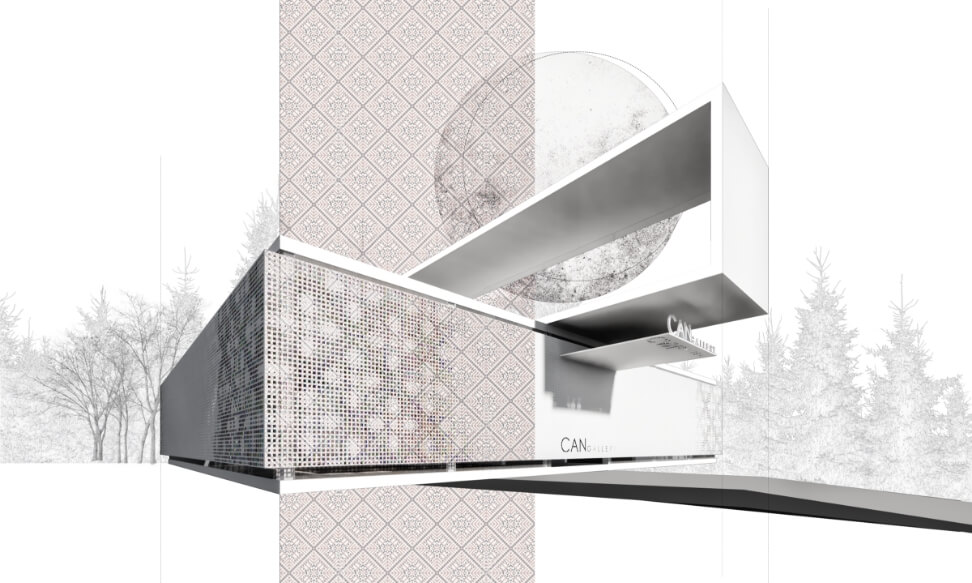 Utilizing modular sea cans
A truly unique art installation
The Art Gallery has its fundamental design principles based on the utilization of modular sea cans. A primary narrative element was the use of sea cans would enable the project to be extraordinarily mobile and nomadic, as would easily be able to relocate from one site to another. The art installations that the gallery would feature would be just as temporary as the project itself.
---
Who:
Where:
When:
What:

Architecture
Interior Design
Civil
Cultural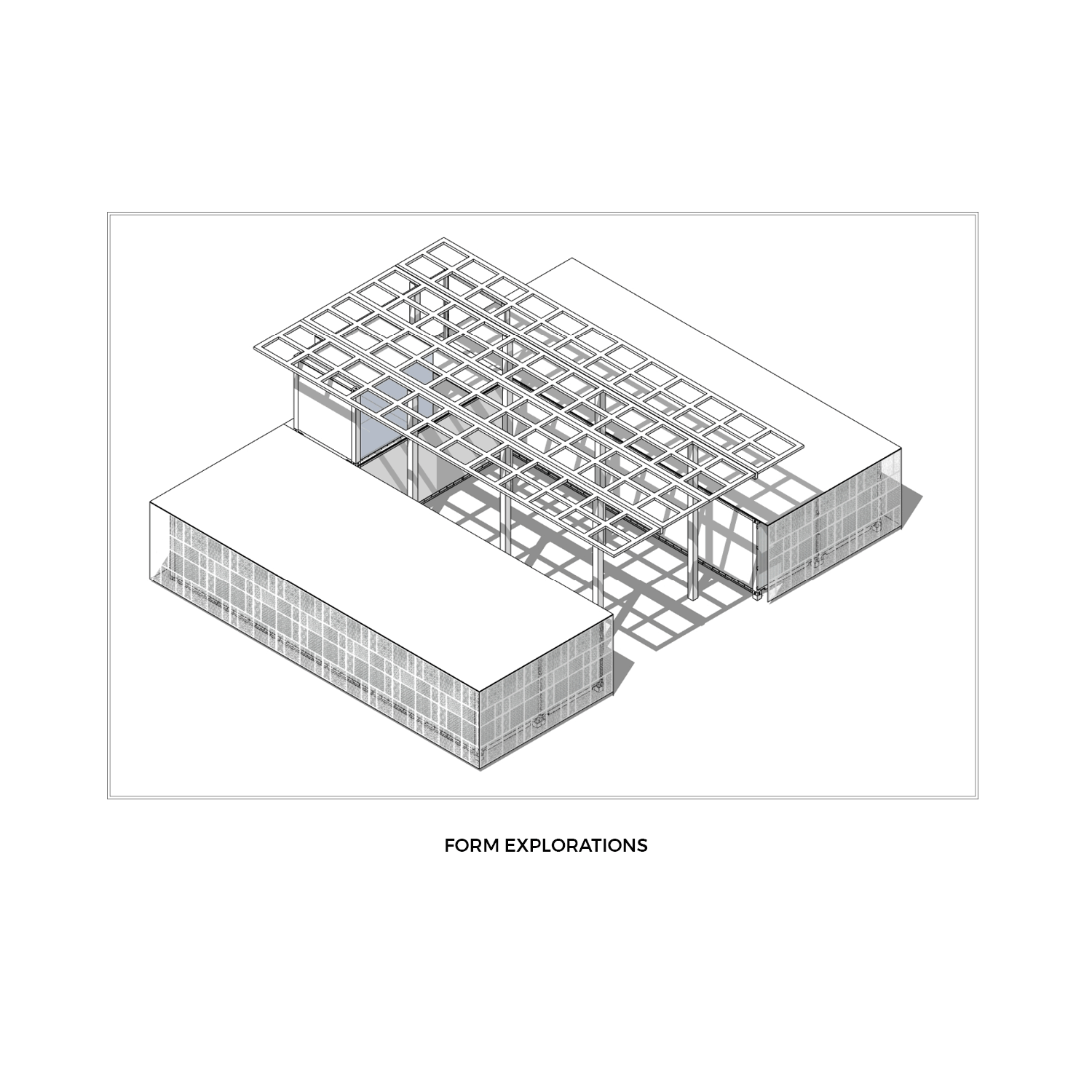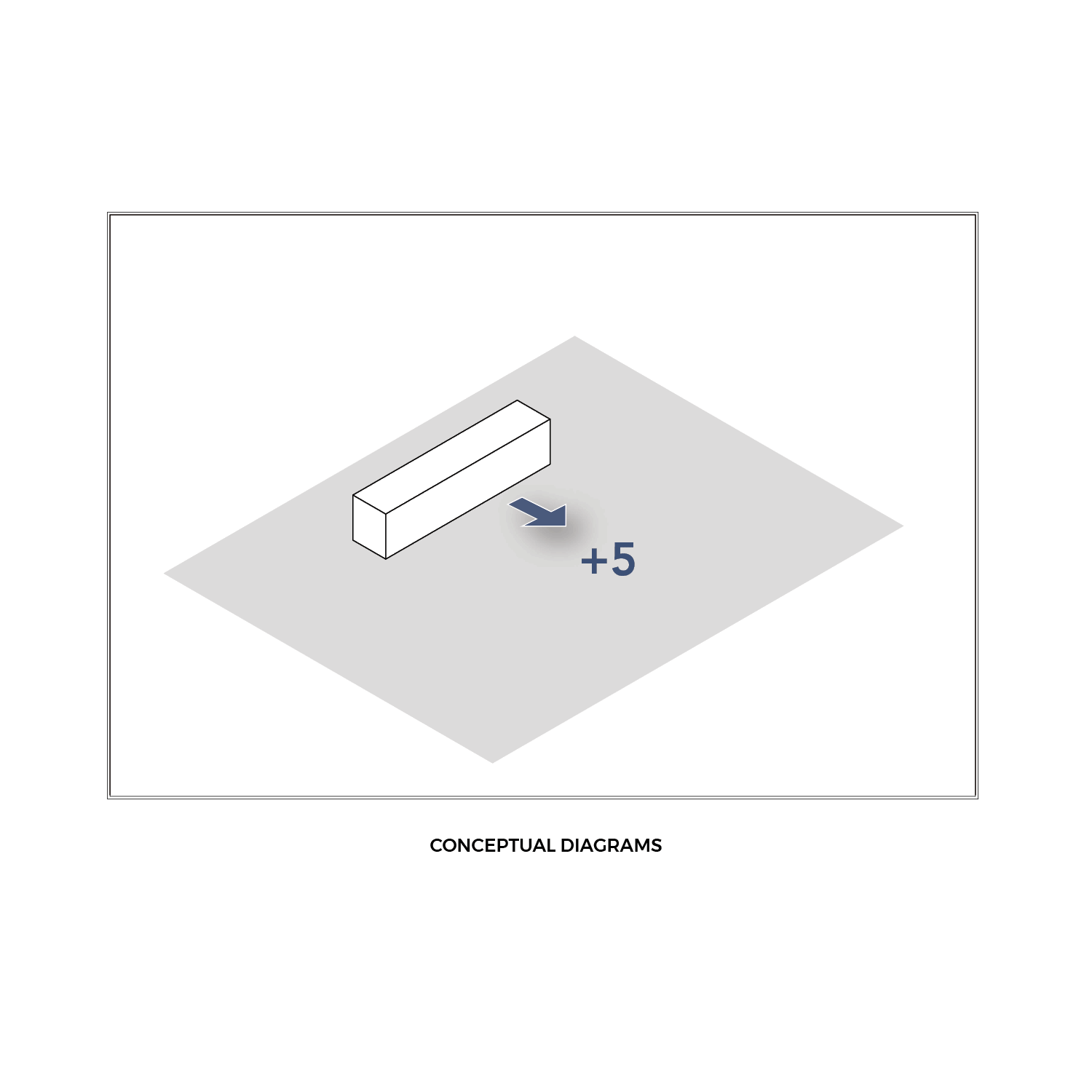 A modern take on culture & heritage
The Art Gallery is composed of six modular sea cans linearly placed side-by-side. The architectural gestures are defined by lifting the sea cans from the ground plane to reinforce the impermanency of the Art Gallery to a singular location. One of the central sea cans is lifted to a second floor, creating a void in the composition, which defines an outdoor courtyard, and frames the entrance, the circulation spaces, the coffee shop area, and divides the space into an exhibition area and a reception/gift shop area.
---
The building façade is characterized by a second skin, generated by examining historical patterns of Palestinian culture. This pattern is achieved by perforating a solid material which enables the dappling of the sunlight inside of the gallery creating a constantly moving and dynamic naturally lit atmosphere.

Learn more about Arc Studio
Discover what makes our designs uniquely rewarding for our clients & their communities